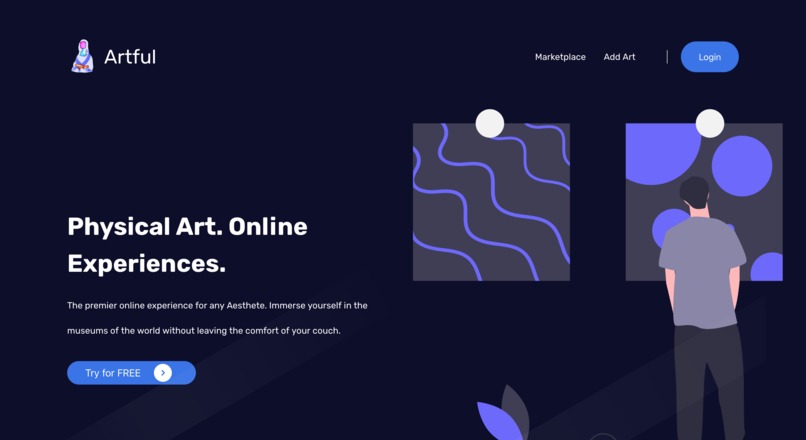 Artful
🎉 Eluv.io Winner ($10,000), Calhacks 9.0!
A Physical Art Marketplace that Prevents Forgery through Blockchain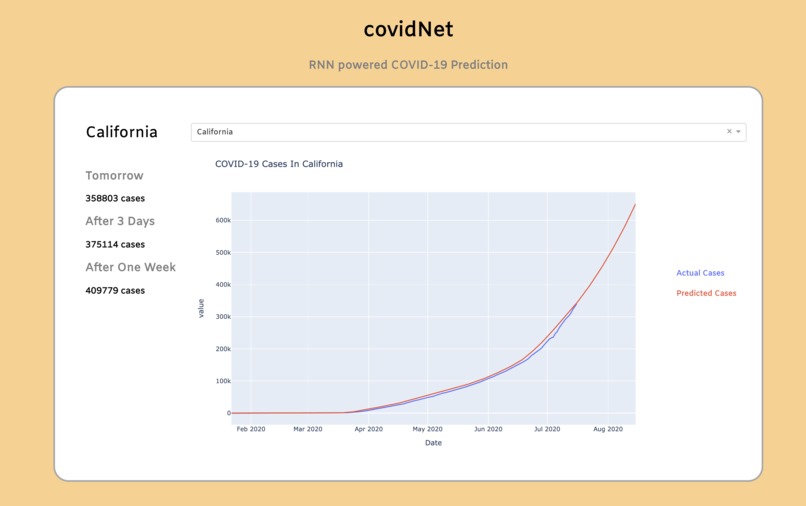 covidNet
🎉 Second Place Winner, Harmony Hacks II!
An Automated Deep Learning Powered Coronavirus Visualization and Prediction Software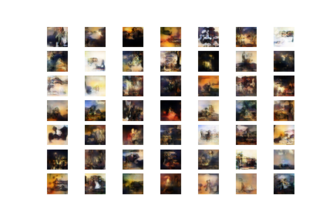 PicassoGAN
🎉 Best Web App, DV Hacks III!
Virtual Art Galleries Generated with Deep Learning Models (GANs)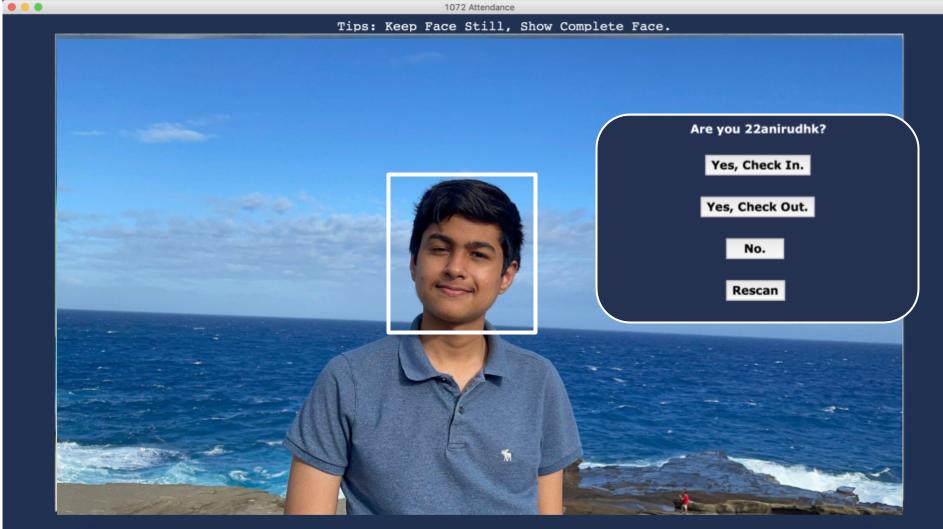 FaceMeIn
A Facial Recognition Software to Track Event Attendance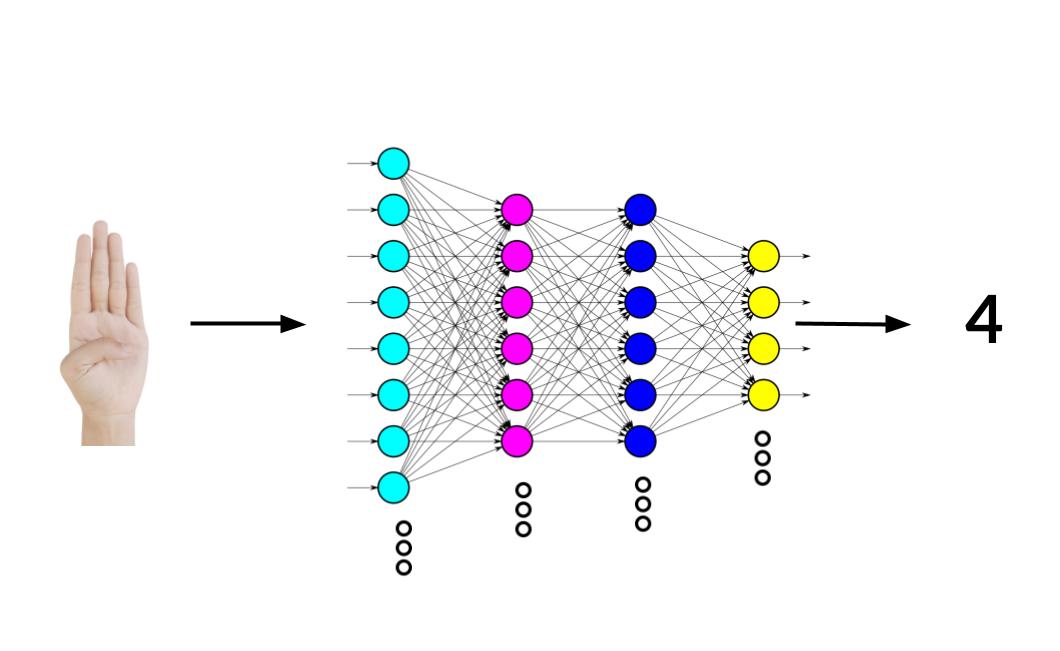 Neural Network (from Scratch)
A Neural Network Built from Scratch, Complete with Backpropagation, Gradient Descent, and Command Line Testing.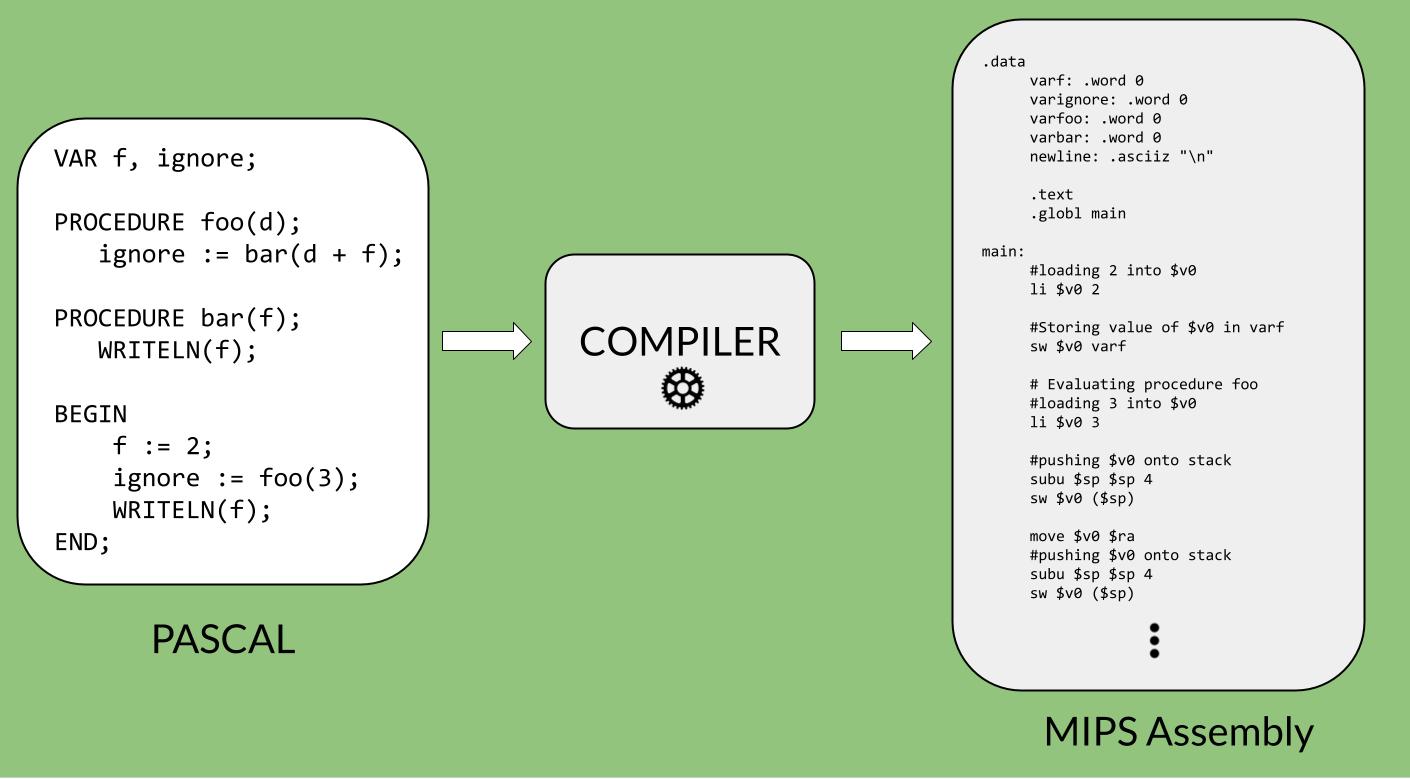 Compiler from PASCAL to MIPS Assembly
Compiles Subset of PASCAL Language to MIPS Assembly Language. Supports Functions, Recursion, Loops, Variables etc.
Kommunity
A Social Good Platform Where People Can Volunteer to Help With Any Task.
Clean Tab Theme
A Clean and Aesthetic New Tab Page Extension.